All News
Garrett Hurley leads an EPIC Model program at Indiana State University to increase local sustainability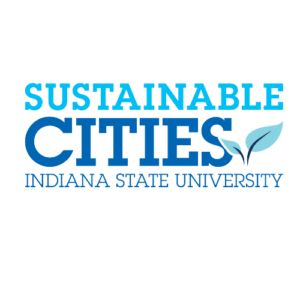 Garrett Hurley
Sustainability Coordinator
Indiana State University
Garrett.Hurley@indstate.edu
+18122328502
How did you first learn about EPIC-N?
I became the Sustainability Coordinator and inherited the Sustainable Cities Program at ISU when I first learned about EPIC-N.
What was your first interaction with a school-community partnership project?
My first experience with a school-community partnership was actually in my middle school education. The science department integrated the preservation and conservation of the nearby Jackson-Frazier Wetland.
What are some of the top priorities you are working on this year?
My top priorities for this year are to increase the range of projects submitted from our partnered city to increase the range of faculty we have involved at ISU. Additionally, to better publicize and promote the work that is being done.
In what ways are you looking to engage, or work with others, either from within the EPIC-Network, or in general?
I want to learn from folks that have been doing it for awhile and from folks that are starting. Especially from folks that are coordinating this alone.
Bio
Garrett Hurley (He/Him) I am the Sustainability Coordinator for Indiana State University's Office of Sustainability and current staff for the Sustainable Cities Program.